We are not the first but we are the best
We are university students who wanted to develop ourselves and with our practical university experience, we feel all the needs and services the student needs. So we decided to follow a new plan, which is to facilitate the registration of international students and meet all their needs and provide them with all the necessary services in terms of accommodation, housing, study, and all the small details. Our team consists of various nationalities in multiple languages ​​of Arabic, Turkish and English. After proving our success in providing the best offers and services for students wishing to achieve their dream of studying in the best Turkish universities, we launched with a license from the Turkish government, MEKKİ STUDY Company to be the best choice for foreign students to ensure that they achieve their dreams in the best developed and advanced places around the world .
We are not the first but we are the best.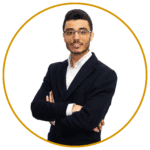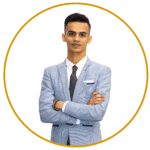 İBRAHİM EL- KAMEL
Educational Consultant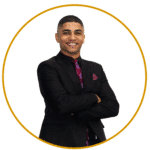 AHMED ARAFA
Educational Consultant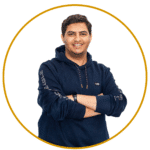 MUSTAFA KASIM
Educational Consultant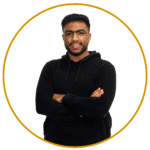 MUHAMMED AL-MUHTAR
Educational Consultant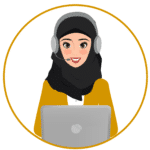 HANANE
Educational Consultant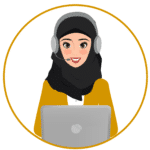 SELAM
Educational Consultant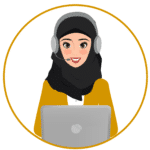 MELEK
Educational Consultant